Since 2013 until 2020 I worked at Seriously Entertainment as lead character designer for the brand "Best Fiends", where I was responsible of the concept design of all the characters in the games and animations, developed the Character Design Bible and gave support about characters to different departments when they needed.
All characters are property of Seriously Digital Entertainment.
Best Fiends signings in San Diego Comic Con 2015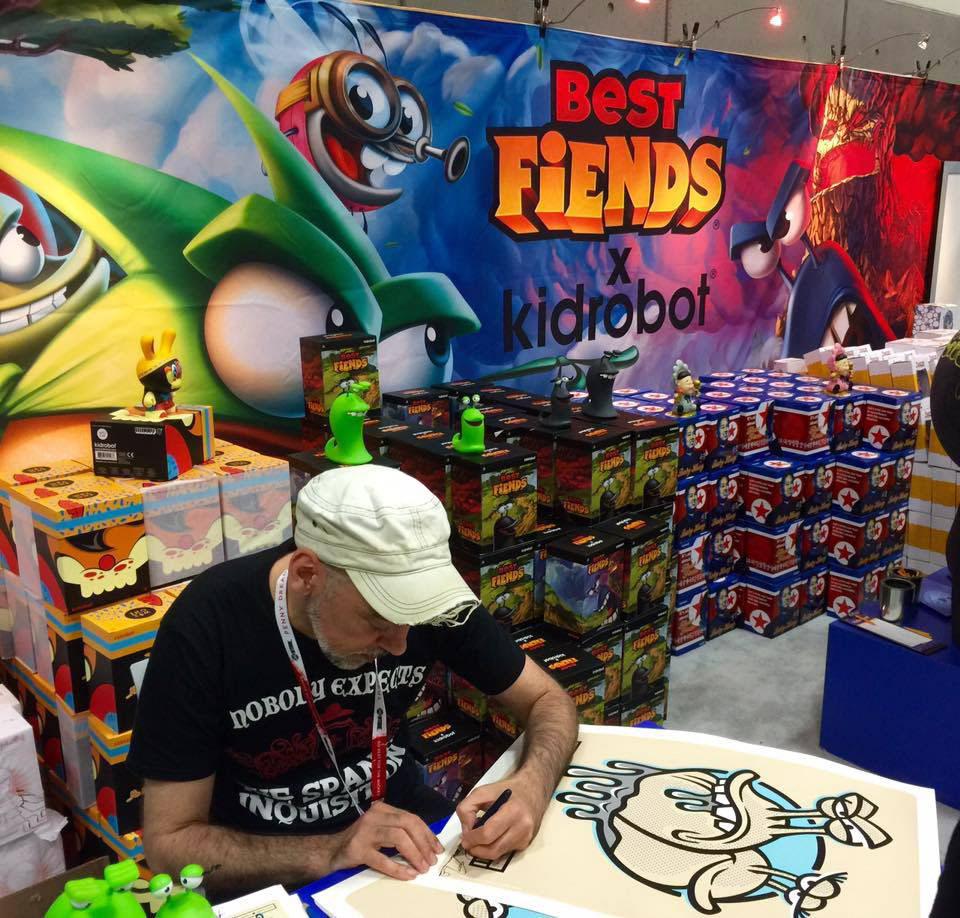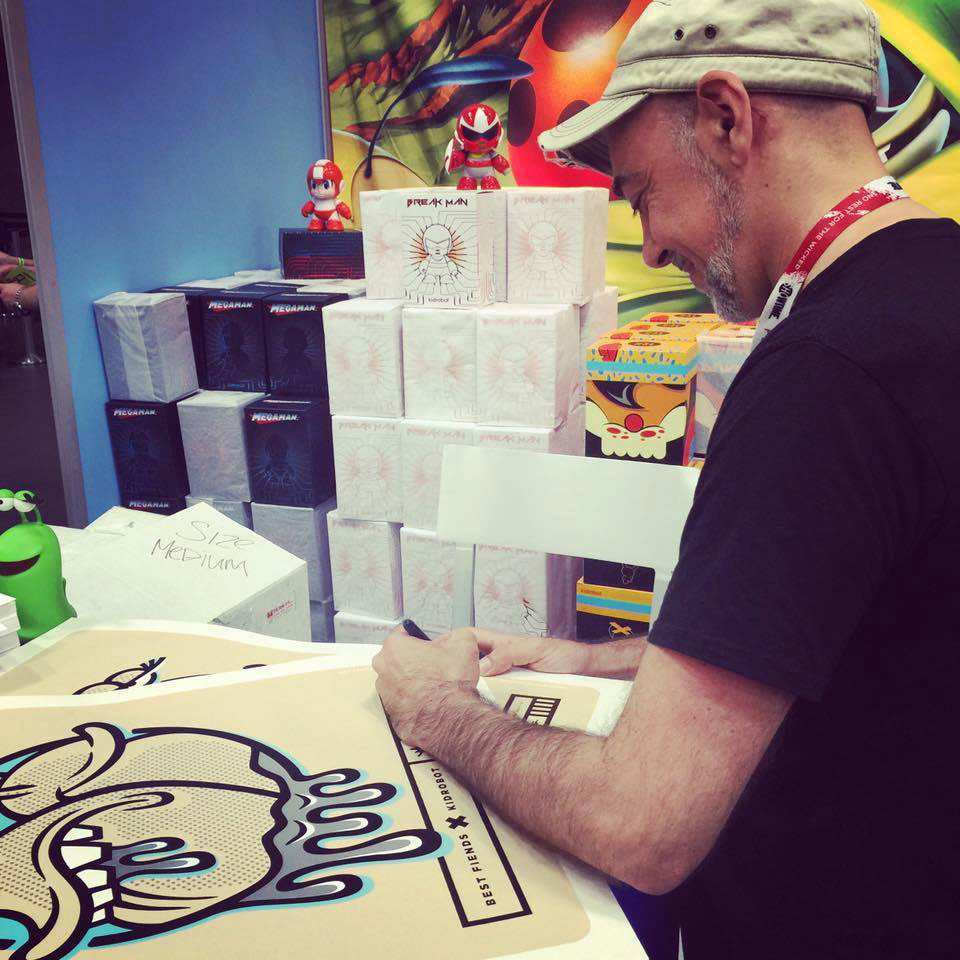 Promotional art for Best Fiends
3D art made by Gonzalo Diaz-Palacios. Graphic design by Kati Nohynek. Character design by me.
Best Fiends animations produced by ReelFX and directed by Augusto Schillacci